Scratch & Dent Repair in Clark County Washington
Affordable and High-Quality Scratch & Dent Repair in Battle Ground, WA.
At A Touch of Class we are proud to be the leading provider of affordable, high-quality scratch & dent repair in Battle Ground, WA. Our commitment to world-class service and meticulous attention to detail has helped us carve out a reputation as a pillar in the local auto repair industry. Our highly skilled technicians employ advanced techniques and top-tier materials, assuring that whether it's a small scratch or a significant dent, your vehicle will be returned to you in immaculate condition. We serve a diverse array of vehicle makes and models, using the latest equipment to ensure top-quality results. Our pricing is competitively positioned, offering clients unparalleled quality without the hefty price tag, making top-notch scratch & dent repair accessible to all. Our services not only revitalize your vehicle's appearance but also significantly contribute to maintaining its market value. We truly embody our name, "A Touch of Class," bringing a superior level of care and quality to every vehicle we service.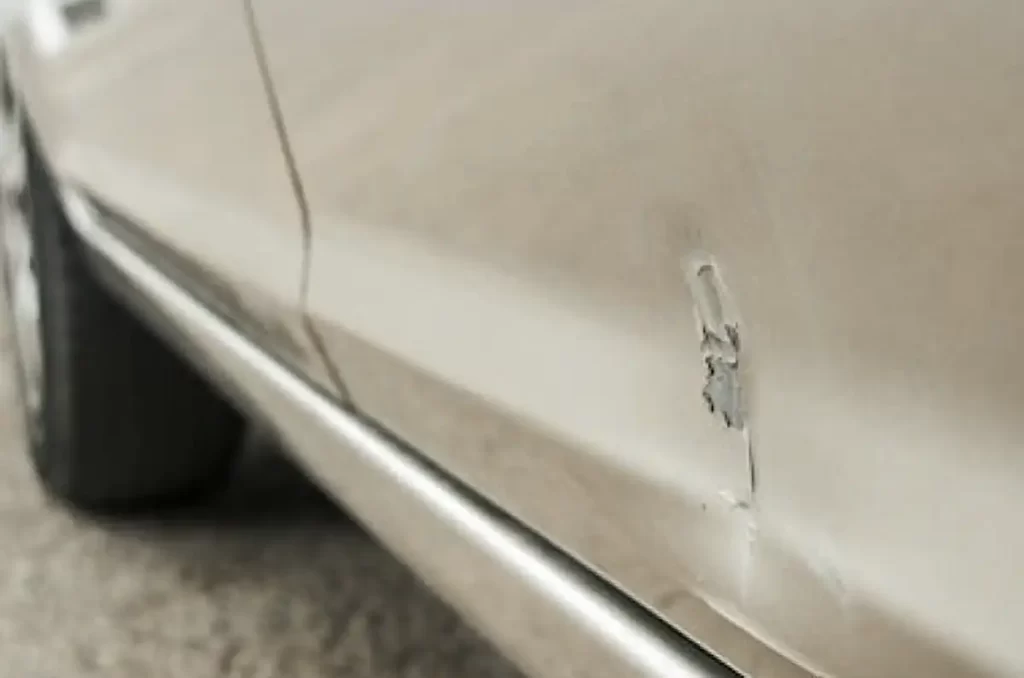 The Reliable Service You Deserve.
Our team members stop at nothing to provide unparalleled results. No matter the state of your vehicle or how many dents it happens to be sporting, our goal is to get it looking as good as new in no time. We pride ourselves on our excellent work ethic and commitment to customer satisfaction. And because we know you can't afford to have your car in the shop for long, we go out of our way to work quickly, all the while maintaining the standard of quality you deserve.
Fully Guaranteed Repairs and Services
Whether from road debris, a minor fender-bender, or a mishap in a parking lot, scratches and dents are an all-too-frequent aspect of vehicle ownership. Because your car's bodywork is crucial for its aesthetic appeal and its resale value, it's important to address any damage, even seemingly minor scratches and dents, without delay. So if your vehicle has suffered a scratch or a dent, come to us. At A Touch Of Class Auto Body, we pride ourselves on delivering exceptional results, employing a range of techniques to restore your vehicle's exterior to its original condition in no time.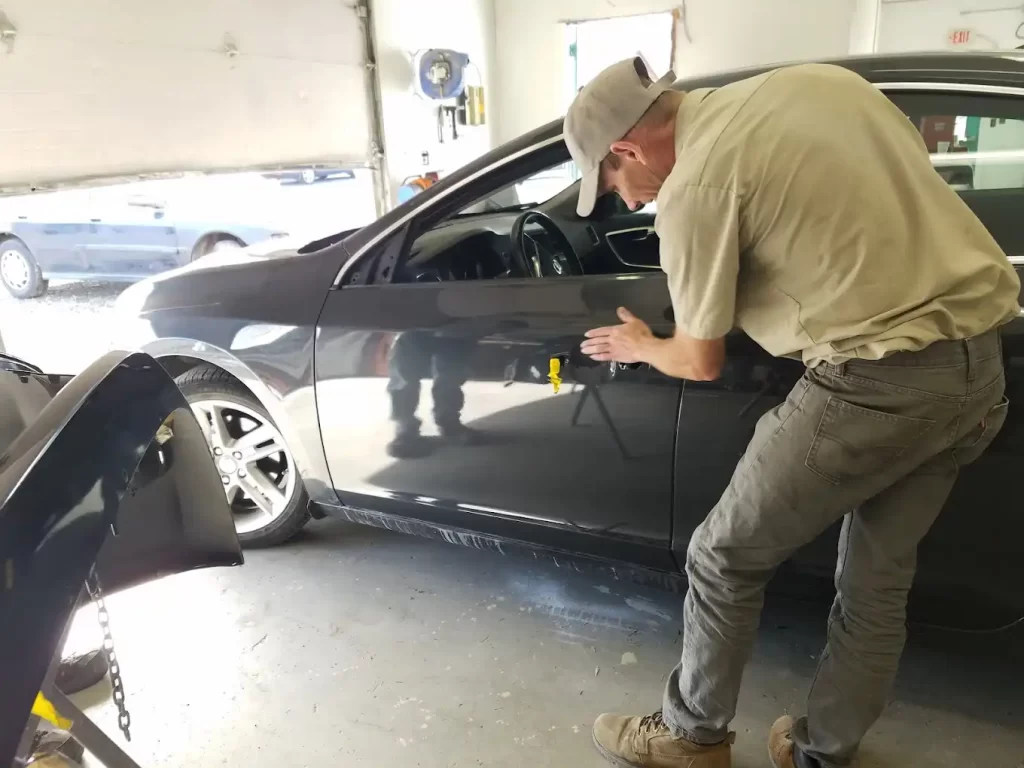 Boost Your Car's Appearance: Battle Ground, WA's Premier Scratch & Dent Repair Services
Boost your car's appearance with Battle Ground, WA's premier scratch & dent repair services at "A Touch of Class Auto Body." Our expert team understands how important it is for your vehicle to look its best. Whether it's a superficial scratch or a noticeable dent, we have the skills, techniques, and state-of-the-art tools to restore your vehicle's original charm. Our meticulous attention to detail and commitment to delivering top-notch services make us a standout choice for car owners in the area. We not only repair the blemishes but also ensure that your vehicle regains its flawless finish, giving it a rejuvenated appearance that stands out on the road. Trust us to turn any scratch or dent into a thing of the past, and watch as we bring a touch of class to your ride.