Welcome to A Touch of Class. We are your go to shop for collision, restoration, and full-service paint jobs in Clark County Washington.
Driven by Excellence: Our Commitment to Auto Body Craftsmanship.
Jerry Daniels and his team of outstanding technicians have been providing top quality repairs since 1999. Starting as a simple family operation, Jerry quickly saw the need for expansion. In 2005, the Daniels moved out of what was the family home and converted it into the office that we have today!
Throughout the years, A Touch of Class has endured through many changes. From employees coming and going, multiple economy crisis' and even a global pandemic; a Touch of Class has remained.
The most common feedback we receive from our customers is the admiration for Jerry and his character. He is a man who prides himself on being loyal and trustworthy. He will never give you advice he would not follow himself, and he is always eager to help those in need.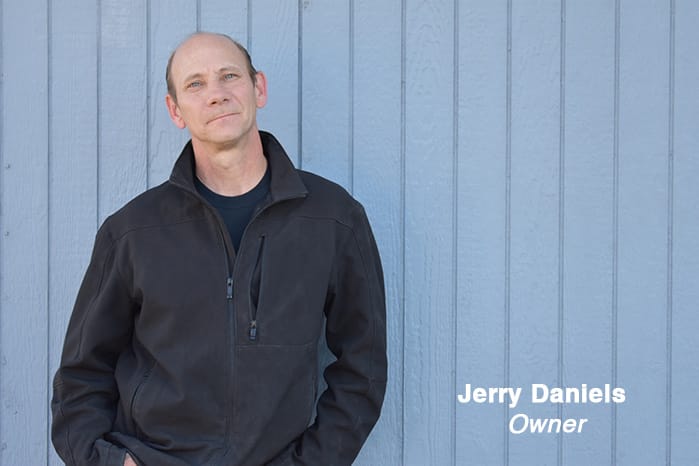 Mission Statement
Our goal is to change the way people think about auto repair by always aiming for excellence. Our team isn't just skilled in their jobs, they're also super friendly and always ready to help. We know that getting your car repaired can be a hassle and cause stress. That's why we focus on building a great relationship with every customer we have. We're dedicated to making the whole process from beginning to end as easy as possible for you. We want to make auto repair less of a chore and more of a smooth experience. In doing so, we hope to raise the bar for customer service in the auto repair business.
Ultimately, we are not just committed to delivering high-quality repair services, but we also aim to set new and improved standards for customer satisfaction within the auto repair industry. Our ambition is to lead by example, continuously improving, innovating, and adapting to better serve our clients, and to redefine what it means to experience auto repair services. Our vision is to transform this industry, making every interaction a testament to our commitment to excellence, courtesy, and convenience.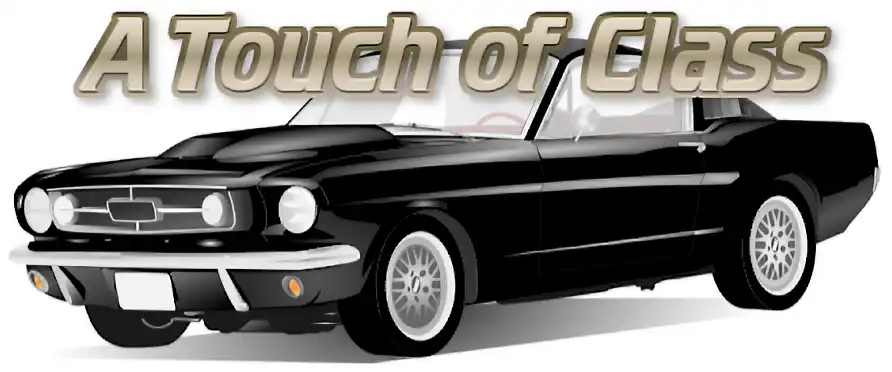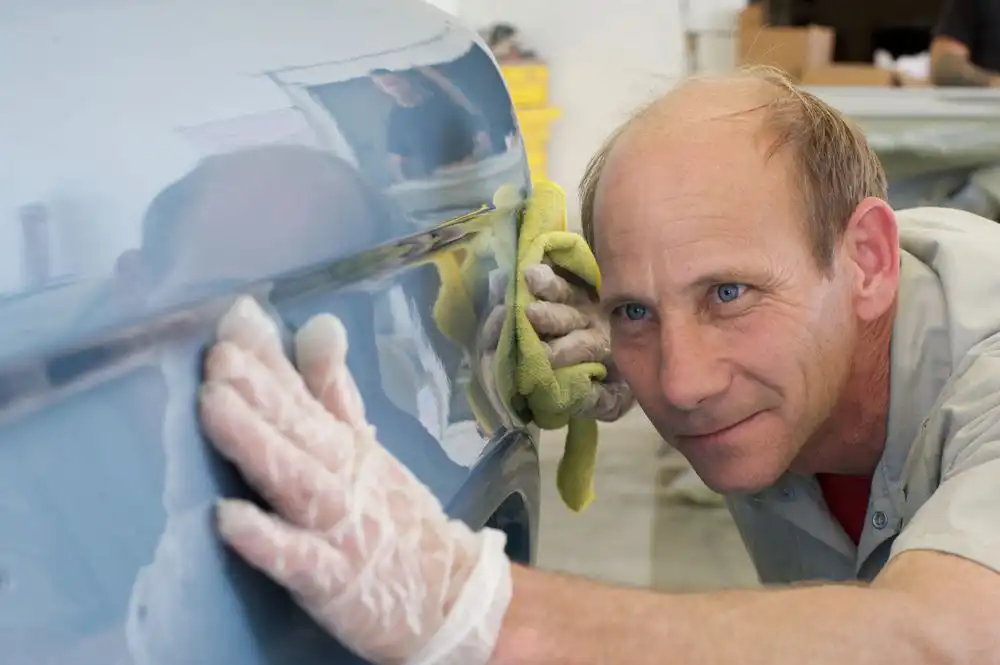 Keeping You on the Road: Our Dedication to Customer Satisfaction
When your car needs work, you need a body shop with a staff you can trust. We work for you, not the insurance company. Unsure about the "preferred shop" you have been told to go to? Come to us for a second opinion, where we have the freedom to do a job right instead of doing a cheaper job to pander to the insurance company in order to stay on their "preferred list". We know it's hard to make a decision when your car has been damaged. We will explain the process of the repairs so the decision is easier.