Collision Repair Services in Clark County Washington
Unmatched Auto Body Services in Battle Ground, WA – Your Vehicle's Ultimate Care Stop.
Your one-stop solution for Auto Body Services in Battle Ground, WA is here! We specialize in a wide array of services, such as Scratch and Dent Repair, Bumper Repair, and Glass and Windshield Replacement. Moreover, we excel in providing superior Painting, Detailing, and much more to meet your vehicle's aesthetic and functional needs.
Scratch & Dent Repair
Bumper Repair & Replacement
Glass & Windshield Repair & Replacement
Painting & Refinishing
Detail & Restoration
Rental & Towing Assistance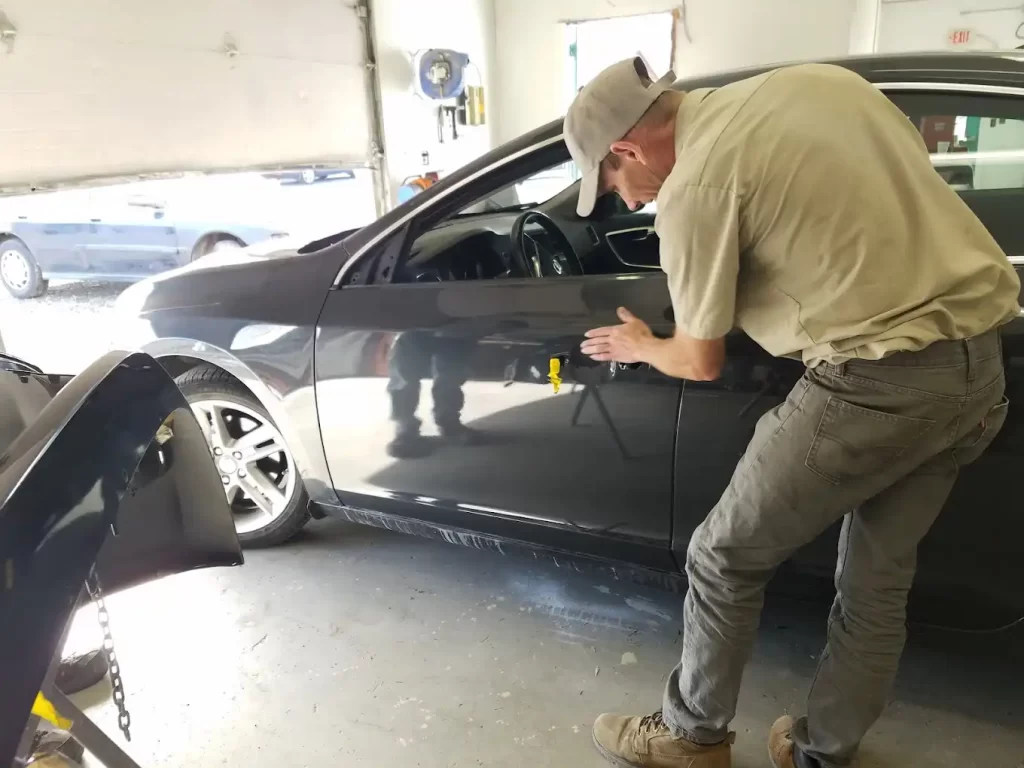 Battle Ground's Complete Collision Repair Specialists
A Touch of Class Auto Body is your go-to expert for auto body collision repair. Not only do we handle body repairs and car painting, but we also collaborate with a carefully chosen group of top-notch mechanic shops, detailing services, and car rental businesses. This enables us to promise you a remarkably streamlined and comprehensive car care experience.
Fully Guaranteed Repairs and Services
Every one of our select service providers in our network provide full warranties on their work. We also guarantee a full life time warranty on every repair we perform. Come to us for the most convenient, time saving, and guaranteed expert repairs on your damaged vehicle in Battle Ground, WA.

Insurance Claims Made Easy
Using insurance to pay for the damage to your vehicle? Just bring it here and we will handle sending in the estimate and photos to your claims agent. We are happy to answer and work with any concerns you have or questions you want answered during the entire process. Customer satisfaction is our number one priority, whether you are using insurance or paying out of pocket for your auto body repair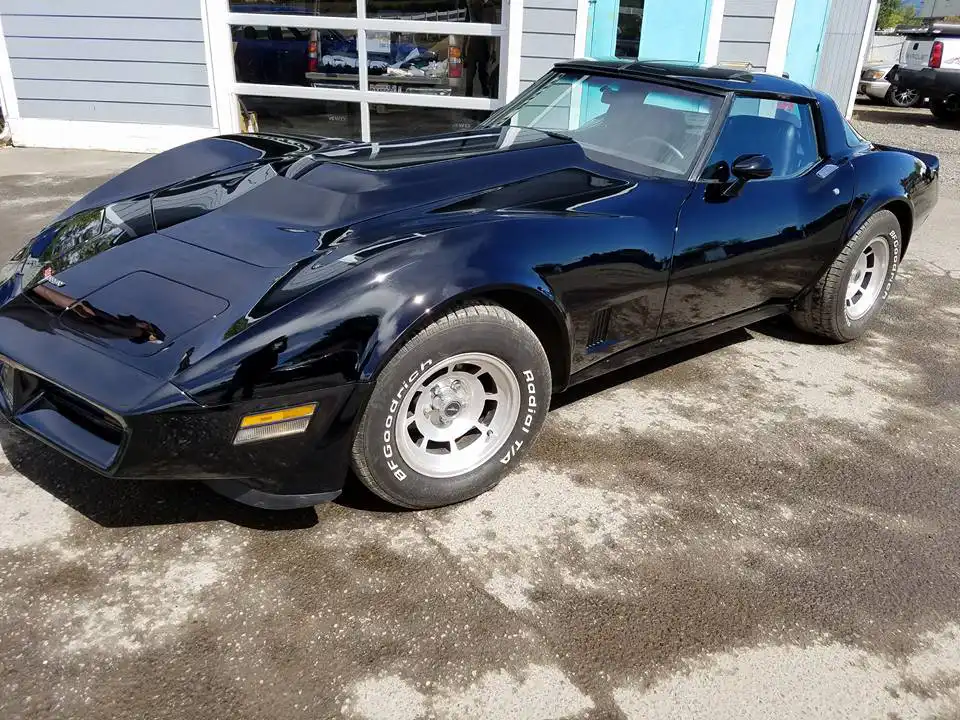 Experience Comprehensive Auto Body Services at Our Battle Ground, WA Facility
Experience a comprehensive array of Auto Body Services designed to meet every need of your vehicle. We have meticulously curated a wide-ranging suite of services to ensure the complete care and maintenance of your car. From minor Scratch and Dent Repair to major Bumper Repair, our seasoned professionals ensure quick and efficient solutions. We also provide Glass and Windshield Replacement services, ensuring safety and optimal performance. Beyond these, we deliver unrivaled Painting and Detailing services that bring out the true beauty and shine of your vehicle. Our commitment to quality service, coupled with our extensive experience, makes us the go-to place for all your auto body needs in Battle Ground, WA.