Get Back on the Road in Style with Battle Ground, Washington's Finest Auto Body Repair.

Battle Ground's Leading Auto Body Shop Delivers Flawless Restorations and Repairs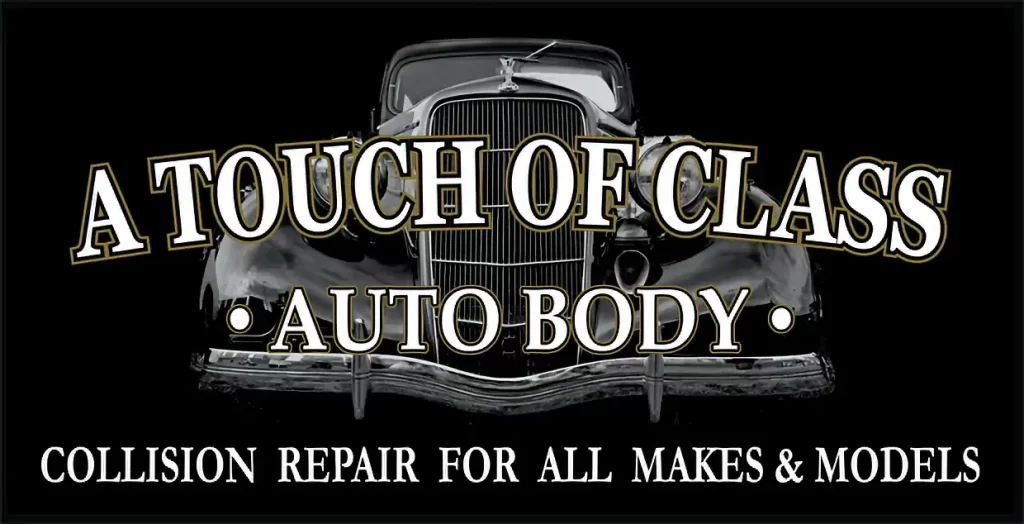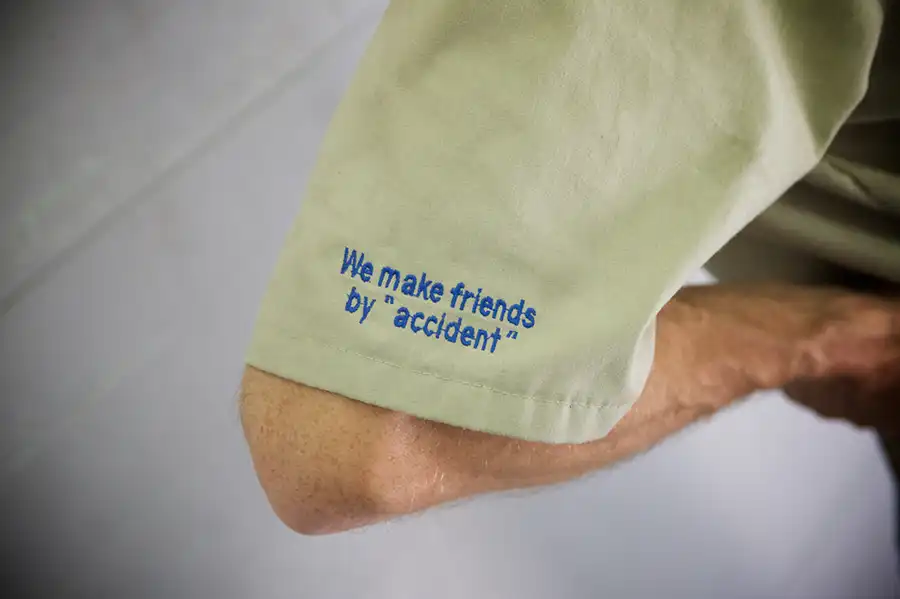 We Make Friends by Accident
A Touch of Class Auto Body is your one-stop shop for all collision and restoration work. Family owned and operated since 1998, our skilled and friendly team will take care of your vehicle from start to finish.
Using the latest skills and equipment, we guarantee to bring your vehicle back to pre-loss condition; giving you the peace of mind to get back on the road with confidence.
All our employees from management to detailers are required to stay up to date on training including but not limited to customer service expectations, cleanliness standards, and the ever-changing specifications of manufacturers. Your happiness and safety is our top priority!
Auto Body Services
We offer collision repair, auto painting & refinishing, auto detail & restoration, and auto glass & windshield services. From fixing collision damage to giving your vehicle a fresh new look, we have you covered. Our experts will restore your vehicle's appearance and structural integrity, provide flawless paintwork and color matching, revitalize every detail, and take care of any windshield issues. Trust us to handle all your automotive needs efficiently and professionally.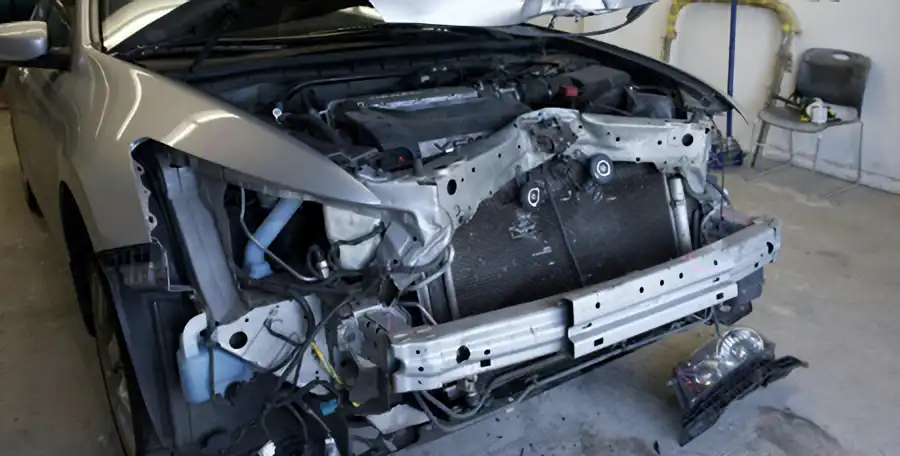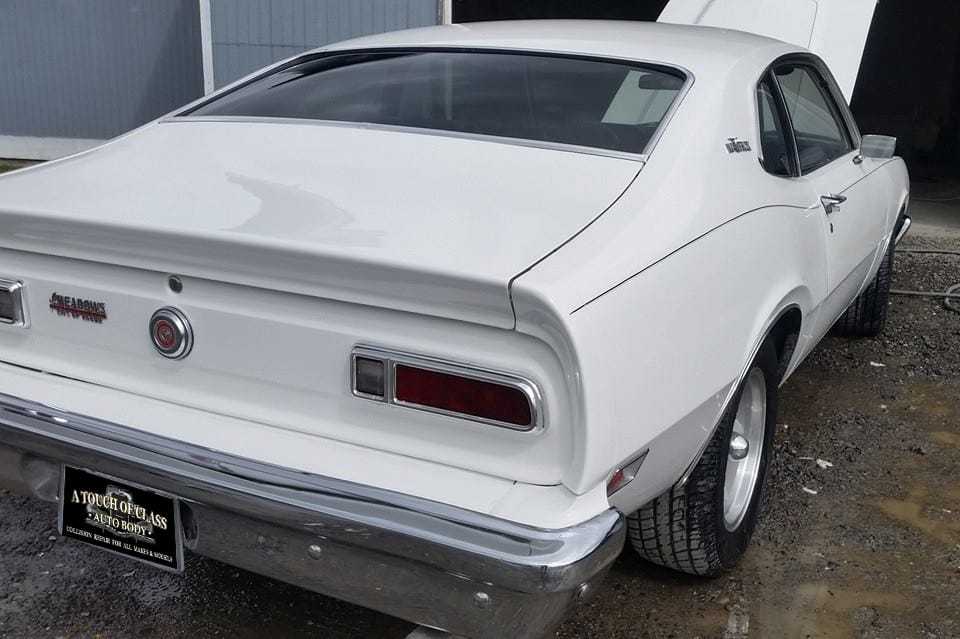 Auto Painting & Refinishing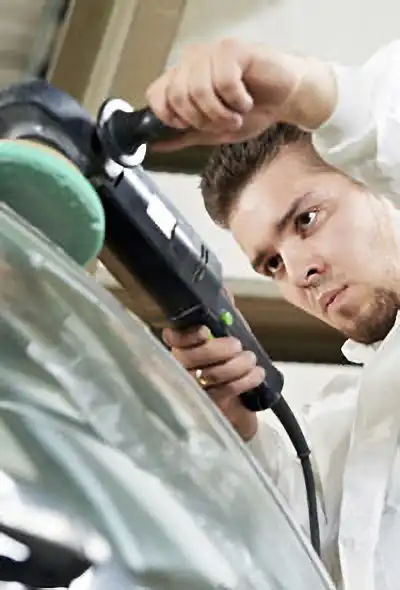 Auto Detail & Restoration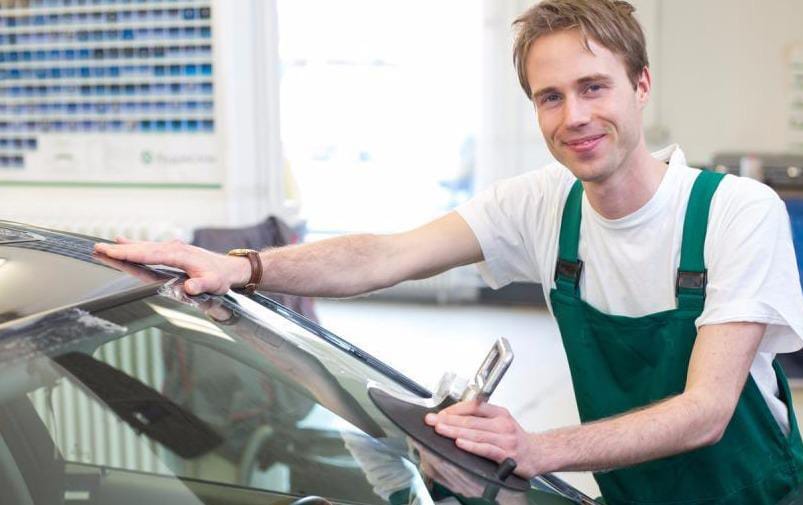 Quality is everyone's responsibility
We provide comprehensive vehicle services to meet all your needs! Whether it's minor dents and scratches, framework repairs, or a complete paint job, we've got you covered. Our dedicated team ensures that your vehicle will be restored to its pre-loss condition. We understand the importance of your time and money, and we express our gratitude by offering prompt and high-quality repairs.
Battle Ground, Washington's Go-To Auto Body Shop for Expert Paint and Dent Repair Services
Our collision repair services range from small dents and dings to cars that have been in large wrecks. We will do our best to restore your vehicle to pre-accident condition and original factory specifications. our goal is to restore your vehicle to its original performance and beauty. Give us a call today at 360-666-0184 to schedule an appointment at our shop in Battle Ground.
Trained Certified Repairmen
Our technicians are trained in both foreign and domestic repairs. With skills in automotive repair, frame repair, and refinishing for many makes and models, we are confident that we can provide excellent outcomes. Our team has over 40 years of combined experience and all employees are dedicated to making your experience as enjoyable as possible. Customer satisfaction is our top priority. When you want precision and value, turn to our team. We guarantee you will be happy!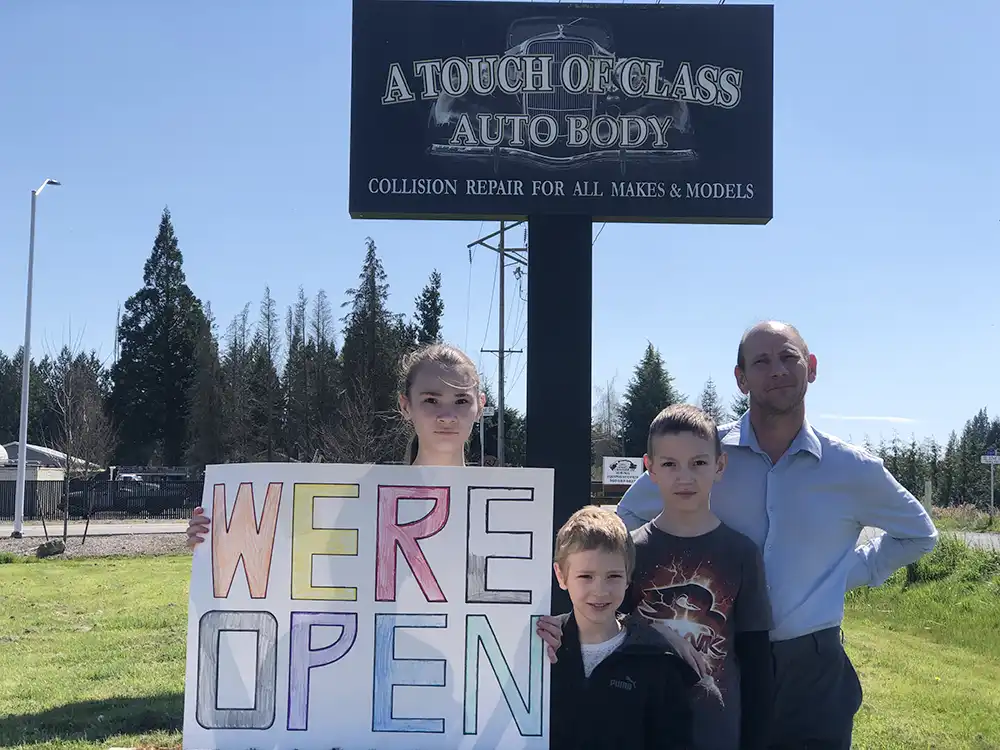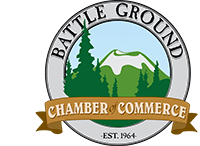 Your convenience is our Priority
Our kind and knowledgeable staff is dedicated to helping customers through each stage of the repair process. From drop off to pick up, convenience is our top priority. We offer electronic signatures, mobile payments, drop off and pick ups within a five-mile radius and rental assistance. Our staff is committed to providing you with the most recent updates on your vehicle and making sure you are apart of every decision. With updates on Tuesday's and Thursday's, you will always be in the loop.
Claims with Ease
Accidents can be an incredibly stressful event, one that most are not prepared for. Out team is trained and eager to help you navigate the headache that is an insurance claim. From advising on the claim's submission, to communicating with insurance companies, we will handle it all for you. From the moment your vehicle is in our possession, we will care and fight for it like it is our own.