Auto Detail & Restoration in Clark County Washington
Quality You Can See: Auto Detail & Restoration in Battle Ground WA
With a team of highly skilled and seasoned professionals, we bring an unparalleled attention to detail, transforming every vehicle we handle into a work of art. From comprehensive interior cleanings to meticulous exterior treatments, we use the latest technologies and finest products to ensure your vehicle shines like new. Our reputation in Battle Ground, WA is defined by the sparkling results you can see, and the customer satisfaction that comes from the longevity of the meticulous work. Our team at A Touch of Class Auto Body holds a deep-seated passion for automobiles that is evident in every project we undertake. Each restoration we perform is not just a process; it is the act of breathing new life into every vehicle we touch, reinvigorating them with a renewed spirit that shines brightly in their appearance and performance.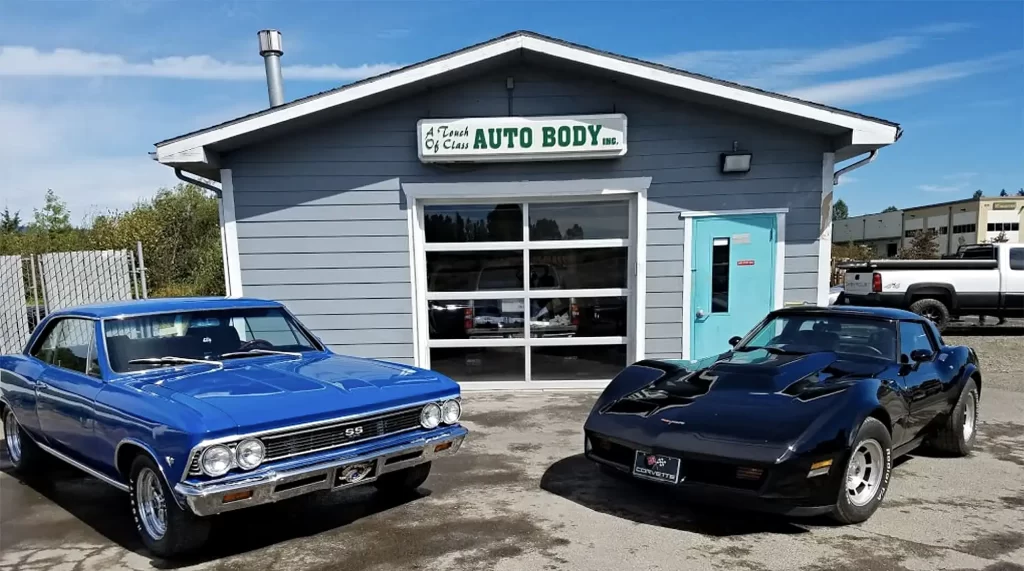 Transform Your Ride with our Auto Detail & Restoration Experts
Professional Bumper Repair and Replacement is a critical aspect of automotive maintenance, ensuring both the aesthetic appeal and the safety of your vehicle. It involves meticulous examination, efficient repair of any existing damage, or if necessary, total replacement of the bumper. Our team of skilled technicians, equipped with state-of-the-art tools and advanced techniques, conduct these services. They are capable of handling any type of bumper damage, from minor dents and scratches to severe cracks and breaks. The objective is not only to restore the original look of the vehicle but also to ensure optimal function and safety. By opting for professional bumper repair and replacement services, you guarantee that your vehicle is in the hands of experts who prioritize quality, precision, and your satisfaction.
Unleash Your Car's Potential: Auto Detail & Restoration
Is your dream car or truck just waiting to be restored? We're here to help. At A Touch Of Class Auto Body, we're experts on car restoration. We're proud to provide a wide range of auto body restoration services designed to help you transform your car into the work of art you've always wanted. Our talented technicians have the skill, tools, and experience to achieve exceptional results; and our commitment to your satisfaction means you can expect hassle-free, professional service every step of the way.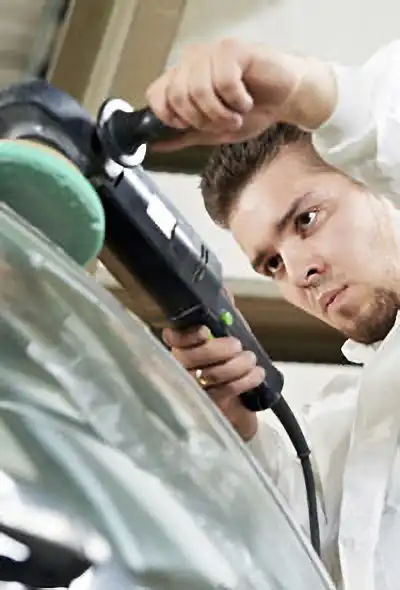 Experience Battle Ground's Leading Auto Detail & Restoration Services
Elevate your vehicle's aesthetics and function to new heights with our Auto Detail & Restoration services. With a dedicated focus on restoring your car's original brilliance, we utilize the most advanced tools and techniques to breathe life back into every detail of your vehicle. From minor scratches to comprehensive overhauls, our highly skilled professionals meticulously work to ensure each car reflects its owner's unique style and taste. Our passion lies in transforming rides into a seamless blend of the past's charm and the future's innovation. Experience the stunning fusion of precision, expertise, and unwavering commitment to quality with us, and witness a transformation that will make your ride the epitome of luxury and functionality. Trust us to not only restore your vehicle but to rekindle your bond with it.