Auto Painting & Refinishing in Clark County Washington
Your Car Deserves the Best Auto Painting in Battle Ground.
When it comes to auto painting, the difference is in the details. Our dedicated team in Battle Ground offers auto painting services that truly excel, from impeccable color matching to glossy, lustrous finishes. We see your car as an extension of your personality; it's more than just a vehicle, it's a statement of who you are. Let us revitalize your car today, ensuring it mirrors your distinctive style and leaves an unforgettable impression wherever you venture. Experience the delight of driving a car that looks as spectacular as it feels to drive.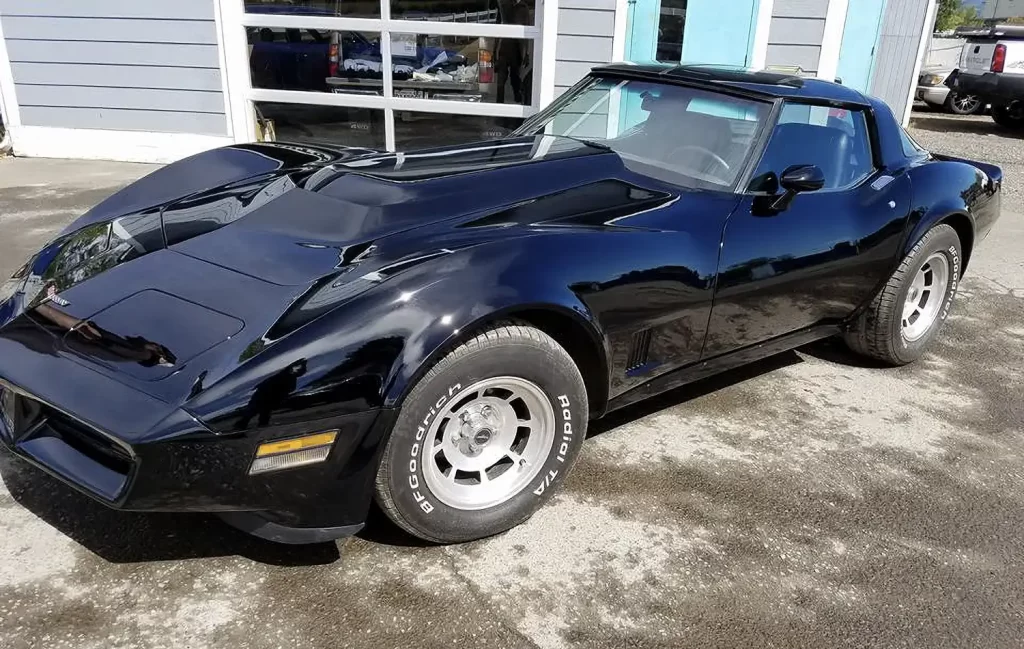 Battle Ground's Best Auto Painting & Refinishing Services.
At our Battle Ground facility, we go beyond the traditional realm of painting cars. We breathe life back into them. As the top choice for car painting and refinishing services in the area, we pair cutting-edge techniques with the finest quality materials to restore your car to a state that rivals its showroom days. Explore the depth of our commitment to excellence and how it can bring out the hidden glamour in your vehicle, transforming it from a simple mode of transport into a striking reflection of your taste and style.
Unleash Your Car's Beauty: Auto Painting in Battle Ground.
Your vehicle deserves more than a touch-up – it deserves a transformation. Experience the wonder of our top-tier auto refinishing services that promise to reveal your vehicle's true potential. Our meticulous professionals in Battle Ground are dedicated to bringing out your vehicle's inherent beauty, making it a sight that captivates all who pass. Witness the magic as we transform your vehicle into a road masterpiece.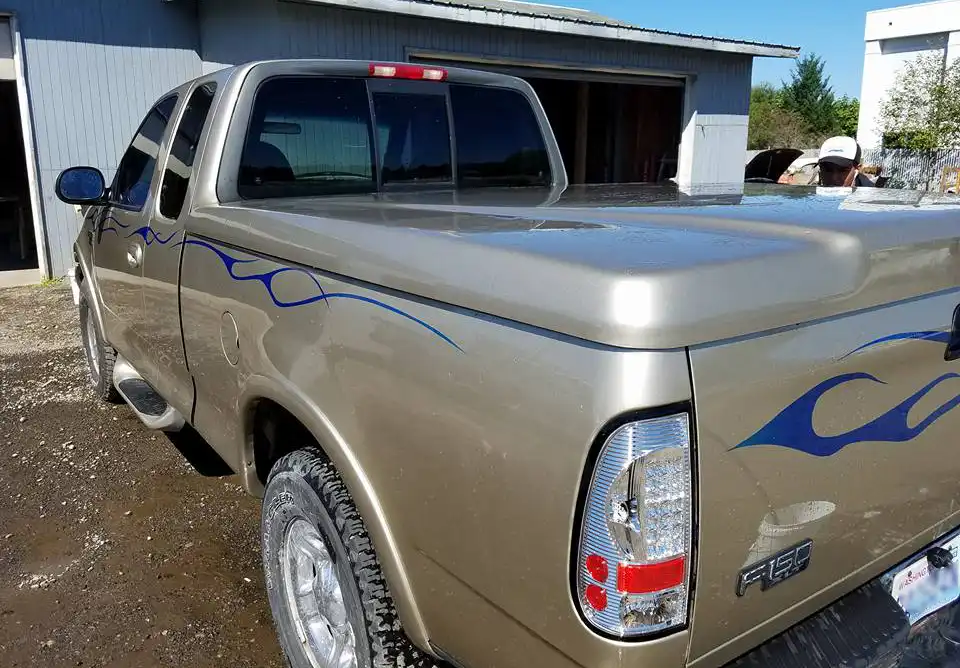 Top Notch Auto Refinishing in Battle Ground – See the Difference!
Want to give your vehicle a new lease of life without the expense of buying a new car? Look no further. Our world-class auto refinishing services in Battle Ground offer just the transformation you need. With meticulous attention to detail and a deep understanding of the intricacies of auto aesthetics, we ensure your vehicle not only looks rejuvenated but also exudes its own unique character. Desire a refreshing makeover for your vehicle without bearing the financial burden of a new purchase? Your search ends here. We present to you our top-tier auto refinishing services right in Battle Ground, ready to provide the transformative makeover your vehicle requires.